We Are Melbourne's No. 1 Heater Repair Service Provider
Are You Looking For Best Heater Repair Services in Melbourne, Victoria? We VIP Plumbing Service is an answer to your search for Heater Repair Melbourne. We are a leading brand in Melbourne who provide unbeatable and reliable service to each corner of the Melbourne city. Our HVAC heating technicians are well versed in handling all heating service brands. Just give us a call to more about our services for:
gas heater repair Melbourne
Brivis heater repair Melbourne
wood heater repairs Melbourne
hot water heater repair Melbourne
Vulcan heater repair Melbourne
pool heater repair Melbourne fl
Heaters need to be properly looked upon before and after their installations. Running a heater for a longer period of time without servicing or repairing it creates an unsafe environment; it starts to emit carbon monoxide fumes that are dangerous to your family.
VIP Plumbing Services Melbourne is here to assist all your needs, whether you own an appliance or you are using it on rent or have just build your new home just make a call to VIP Plumbing Services Melbourne to get all your jobs done because:
Our experts are experienced and certified
All our services are guaranteed and insured
We are available all 7 days, book your services as per your convenience
We are also available on weekends
Have a courteous and friendly customer care team who provides help at every stage of service
Provide free written estimates for our services
Maintain transparency in our work
Also, we provide discounts and offers on our services
Your trust is our priority
Committed to making sure that you are happy and comfortable with our services
Following Signs That Your Heater Needs Repair Service
The expert technicians of VIP Plumbing Services Melbourne cater for all makes and models of appliances and also have access to all the spare parts from all the manufacturers.
Have you ever gone through the signs when and where your heater requires servicing? Come let's make you aware of some such signs:
If the pilot light of your heating appliance goes out unexpectedly or pops up while lightning
Is there any discoloration on the walls of the heater panel?
Do you feel that the walls of the heater are very hot to touch while the heater is on?
Are there any soot stains in and around the heater?
The appliance gives an intense smell of burning when it is on
The heater shuts on or off itself and is not working properly
All of the above signs indicate that the heating unit or Heating Systems of your house requires immediate servicing. VIP Plumbing Services Melbourne recommends servicing your heating units every two years to avoid any leakages and blockages.
Generally, the heating unit comes with a user manual. If you are not aware of servicing, then go through the manual and repair your heater accordingly.
We also offer a free maintenance program where we notify our customers about the due services of their heaters on an annual basis. For this, we also let you choose your own time slot.
Benefits of Regular Heater Repair Service
Many of us do not know the benefits of heater repair Melbourne; come let us make you aware of some of them:
Reduced electricity bills: regular servicing ensures that your bills are cut down to a minimum as the system starts to work efficiently.
Prolonged lifespan: not only this but the life of the heater also increases and you do not have to replace it early.
Reduced repairs: during service, the experts also check the wear and tear of other parts and repairs it too, thus it is a type of preventive measure that prevents your money loss in the future.
Enhanced safety: once we repair your heater, your heater gives a peak performance and reduces the chances of accidents.
Range of Our Heater Repair Services
Whether you need to get your heaters installed or serviced, no job is big or small for us. Our expert technicians are capable of handling all types of heaters. Have a look at the services that we offer:
Hydronic Heating Melbourne
Heating Systems Melbourne
Hot Water Heater Repair
Pilot Re-lights
Heater Gas bayonets
BBQ bayonets
Gas leaks etc
Other Services That We Deal Within Melbourne
Repair of leakages in pipes
Additionally, repair of leaking taps
Repair and replacement of toilets
Cleaning of drains
Installation of Dishwashers
Renovation of bathrooms, kitchens, etc
Backflow prevention
Besides we also provide services for pool and spa heating units, also we supply, deliver, install service, and repair the following pool equipment's: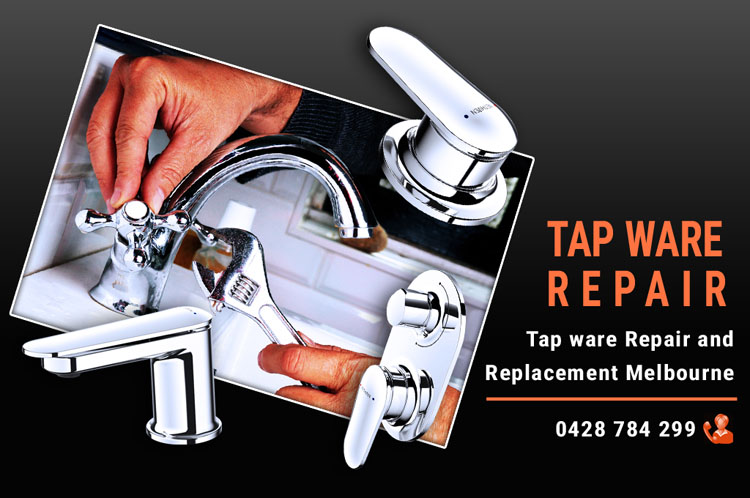 Chlorinators
Pumps
Filters
Lights
Robotic cleaners
Blowers
Controllers etc
We regularly service and repair all the heater brands so don't worry our experts have experience working with your type of heater, just let us know the brand you have installed in your house and the problem you are facing we shall take out a solution to it.
Alert!
Don't leave this to chance, getting all the repairs and installation done by licensed experts ensures the safety and also a piece of mind.
Call Us Today To Get Best Heater Repair Melbourne!
Process of Our Heating Repair Service
VIP Plumbing Services Melbourne wants you to have a great experience when you call us so for this we have designed a step by step process so that you are aware of what is going on during the repair process. Have a look:
As you call us, we answer your phone call courteously and schedule an appointment as quickly as possible
After this, a confirmation e-mail is sent to you with technicians name along with his picture
Upon arriving, the technician will discuss the problem you are facing with the heater. After this, he will inspect the heater for the faults in it.

Hot Water System Repair Melbourne

After the inspection, he will explain the problem clearly and review the best options for repairing your heater.
During the repair process, they look for faulty wires, interrupted wiring, thermostat condition, heat distributor, etc. If any part requires service or replacement, they do so with prior information.
Our experts also check for ducts for warm air dispersal and repair them.
After the repair process is over, they do a casual follow-up with you. They also post-inspect the heater for any remaining problems; if they come across any they do it again willingly.
We do more than we have promised so that you attain complete satisfaction with our services. Call us soon and get your heaters repaired by VIP Plumbing today!
Location: Melbourne, VIC, Australia