Welcome To VIP Dishwasher Installation Melbourne
VIP Dishwasher Installation Melbourne provides 24/7 Emergency Plumber service for Dishwasher Installation or Replacement from Licensed Local Plumber.
When you are thinking of updating or contemplating to purchase a new dishwasher, then you only need to pick your phone and call our customer care services at Dishwasher Installation Melbourne. We will avail to you a seasoned plumber who will handle your installation or upgrade within the shortest time regardless of the day and period.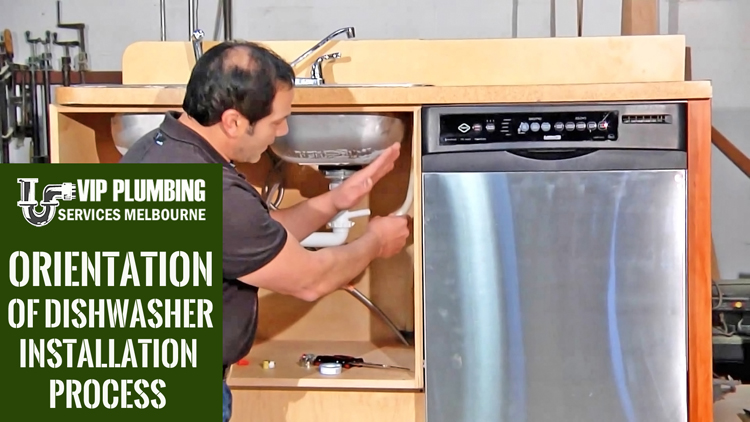 Dishwasher Installation or Replacement Melbourne
A dysfunctional dishwasher can be the source of arguments in any household, there comes a time when you have the best of the arguments on how the washing needs to be done and then you choose to purchase a dishwasher for the very first time, at the onset, you may not actually be aware of some of the requirements relating to the pressure valve, the water connection and outlets, as well as power sources, and the placement of the new drains and also how you are going to use the newly purchased machine.
Why Choose VIP Plumbing Services for Dishwasher Installation in Melbourne?
Our plumbers are certified in dishwasher installation.
Our plumbers are available 24 X 7 for dishwasher installation or replacement.
We read the instructions of how to install the dishwasher at the time of Dishwasher Installation.
Our plumbers will find finding Closest Water Supply.
We Install a Tap or Isolation Valve on the Water Supply.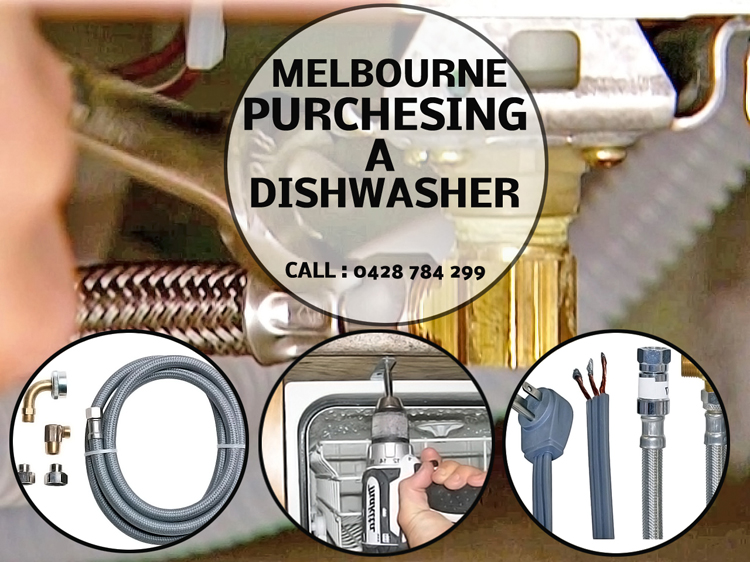 With time, you will become aware that operating a dishwasher machine is not as easy as just doing a plug in and then wash. As much as you may be having an already existing water line, the new dishwasher shall need to be expertly fitted and then fastened to any of the the existing spaces in order to ensure that it will perform as anticipated. Your existing dishwasher drains may possibly need to be relocated in order to accommodate the new model, a lot has to be done by Dishwasher Installation Melbourne to prevent overflowing and flooding of the new dishwasher.
Safe Dishwasher Installation Melbourne to avert the risk of electricity faults
Some clients have reported to us some mistakes that are done by unscrupulous installers whenever they are engaged to connect new dishwashers to their sources of power, quite a number of them result in very serious injuries. When you combine electricity with water you end up with a potential hazard. No one would want to put their home at the risk of electricity faults that can lead to the eruption of fires that will ravage household valuables while razing down a whole property to ashes. You need to get in touch with Dishwasher Installation Melbourne today and have your dishwasher safely installed.
Professional Dishwasher Installation we provide rapid response.
In case you find yourself in a flooded kitchen resulting from burst dishwasher pipes, then you should not hesitate to reach out to Dishwasher Installation Melbourne, we will respond rapidly and have your problem sorted as quickly as possible to avoid you being subjected to any further stress, you will see us at your doorstep before you even think of pulling a mop to clear the flooded water.
Same day Dishwasher Installation or Replacement Service.
Whenever we are called upon to offer our services we respond with the speed that is needed and don't subject our distinguished clients to any further waiting, our guaranteed services are offered on the same day, which is as opposed to others plumbers who will keep you waiting hours and hours on end without coming to see what is ailing your dishwasher and eventually six the problem. At Dishwasher Installation Melbourne, we believe that if the job is very important to you it is equally important to us. Your needs are always our priority. This applies to any situation needing dishwasher installations, fridge installations, repairs of dripping taps and through to all major plumbing emergencies like the absence of hot water, blocked pipes or even gas leaks. Our team of plumbing experts will automatically come over to your location in the same spell of time that you place your booking, we avail ourselves within an hour to your premises, if required.
Dishwasher Installation orientation of dishwasher installation process
At Dishwasher Installation Melbourne, we will have a dishwasher plumber ready to carry out all the dishwasher installations that you need to be done in Melbourne on the very same day you affect your booking. All our clients know that we expedite on assignments, we always schedule our appointments to conveniently fit into your program so that we only come at a time that is suitable for you to get expert services from our experienced plumbers. A Dishwasher Installation Melbourne plumber will even have ample time to take you through the cycle of the newly installed dishwasher before signing off from your place so as to ensure that no leaks, or drips, or even spills have been left behind as a result of the dishwasher installation process, which is bound to happen in case you don't utilize the expert services of highly qualified, and professional Dishwasher Installation Melbourne plumber.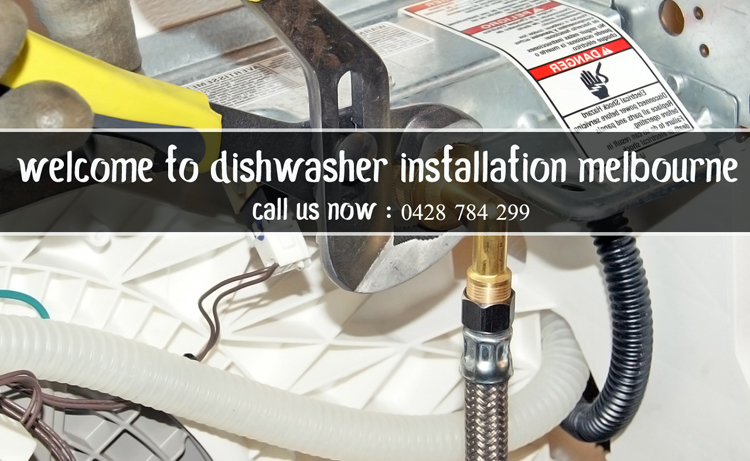 When you opt to engage Dishwasher Installation Melbourne, you certainly will be one hundred per cent satisfied as a result of our plumbing services, when you hire our services you can relax rest assured that you will not go through the same headache of not having a dishwasher again, and neither will you be disturbed about making calls with concerns over poor workmanship.
Dishwasher Repair Service By VIP Plumbing Services
VIP Plumbing Services offer an esteemed staff of technicians who excel in dishwasher repairs and services. As an expert in dishwasher repair, we provide our customers with fast and prompt repairs and service to types of models. Our professional technicians can handle and repair any kind of dishwasher very fast and offer same day dishwasher repair service. Some features of our repair service include
Fast and Proactive Repair Service
Reliable and trustworthy work
Efficient and functional results
Affordable repairs, save your money
Same Day Repair Saving you time
20 years of experience in dishwasher repairs
Latest Equipment and tools
Dishwasher Installation Price Melbourne
We at VIP Plumbing Services Melbourne offer expert appliance installation services, at an affordable price. If you have moved into a new house, the chances most likely will be that the kitchen will already be plumped, in case, if this is not the case with you, hire our professionals for the installations. We will charge you a call out fee including the services charges. For more information on our prices, call us on our toll-free number- 1300 912 255 to get the free quotes.
How do we Install a Dishwasher?
With the help of the tools and materials for the installation, VIP Plumbing Services Melbourne does the service with the following steps.
null
Attach the drain line to the dishwasher and bind it perfectly. All the water will get supplied to the drain through it.
Put the dishwasher on the countertop or wherever you want to install it. 
Attach the wires of the dishwasher to the plugboard and start the power supply. The water source and electricity should be supplied to start the process of cleaning. 
Ensure the proper setting of the wires and any mishaps as water and electricity together can make chances for some bigger problems.
Location: Melbourne, VIC, Australia